Episode 10: iOS 13.2 has new bugs, audio issues on various devices, Apple TV Plus and more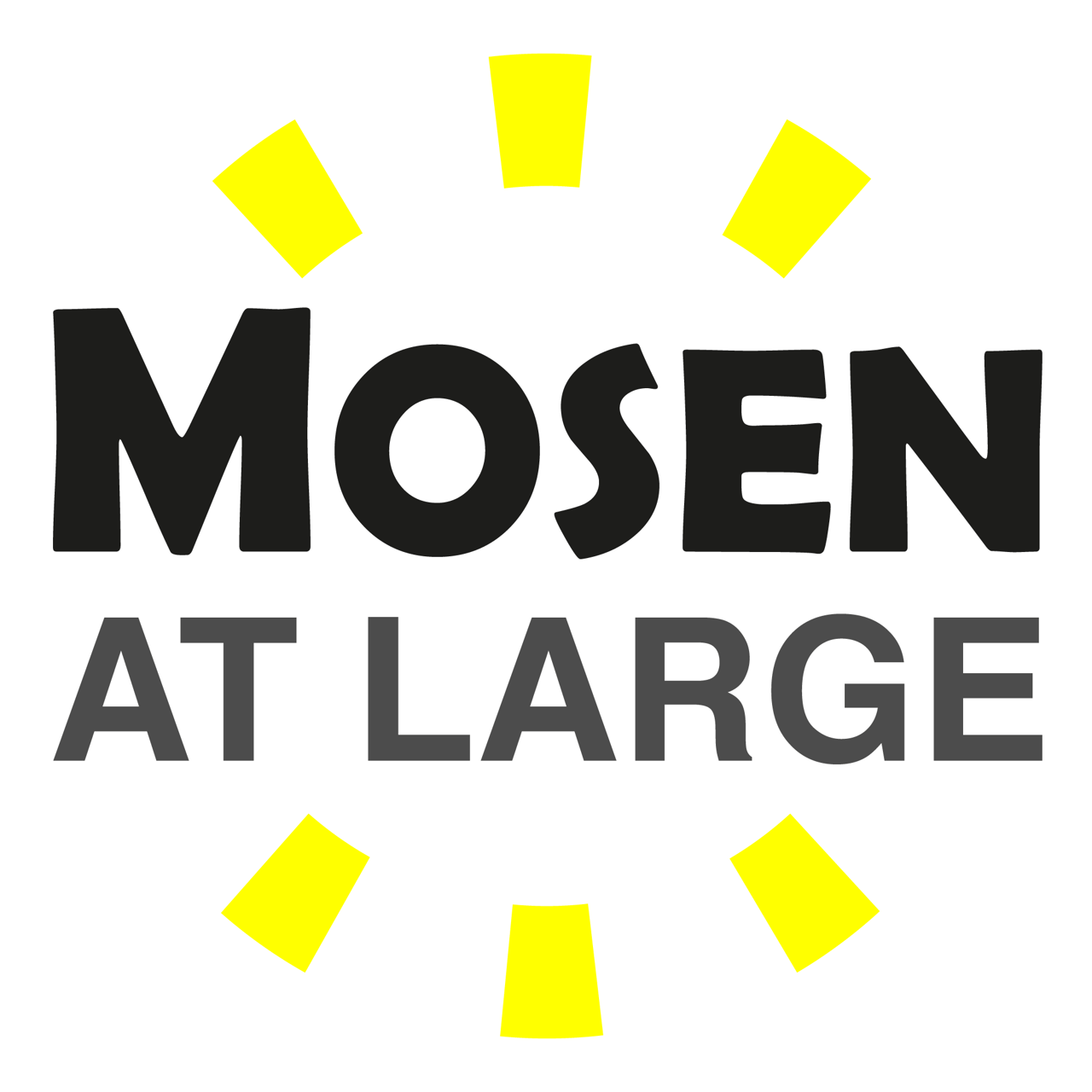 Hi again Mosen at Largers. In this bigger than huge, bumper episode, iOS 13.2 is out. There are still serious bugs, one in particular of high impact that is new to this release affecting Made for iPhone hearing aid users who also use VoiceOver. We deserve better.
Clocks have been going forward and back depending on where in the world you are. Is daylight saving a failed experiment we should abandon, or do you appreciate that extra daylight at the end of a summer's day?
A listener talks about one of his favourite games for iOS, Timecrestc.
We discuss guide dogs. A listener asks how much difference do they make really, and are they too much hassle for what you get back?
Apple TV+ has arrived. There was plenty of interest in the blind community in See. I talk about my initial impressions of the service and some of the shows including See.
We talk some more about the Brave Browser, based on the Chromium engine, also accessible in iOS.
Various listeners have a chat about mechanical keyboards and why you might want one.
In the Bonnie bulletin, it's time for me to feel the fear and do it anyway, get back on the virtual bike, and go to a cricket match. Bonnie also talks about snoring. It's something not often discussed, but it can cause a bit of friction. We ask if anyone's found any good techniques for managing it.
A listener asks why I stick with Focus Braille displays and whether I have looked at others.
We revisit the question of dodgy audio in Windows. All this, and so much more.