Episode 19: Gadgetry and geekery, no, the new decade has absolutely not started yet, and do you ever leave your wallet at home?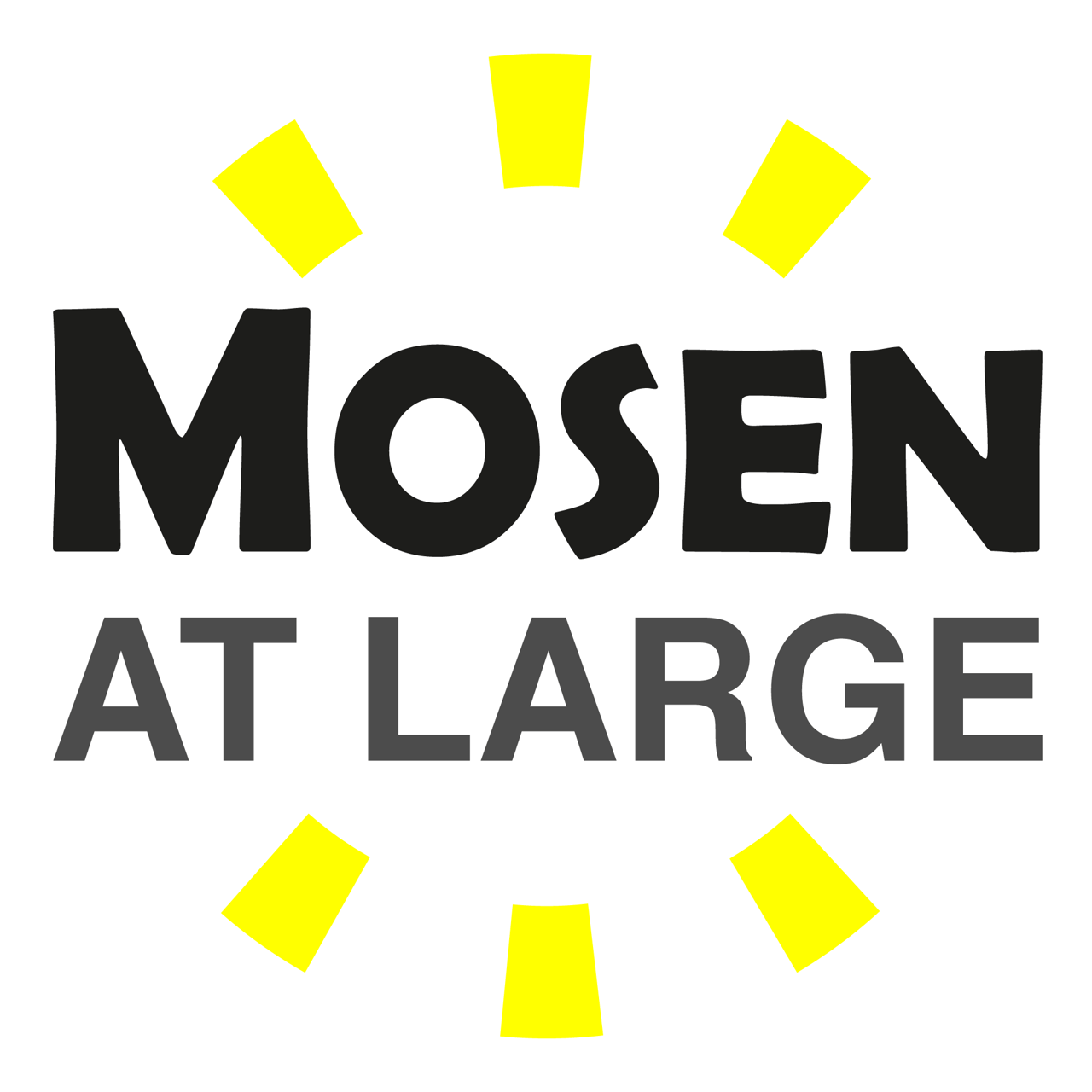 Hi again Mosen at largers. I'm back after a summer break, having been geeking out with a lot of tech, just for the fun of it. Please note that in response to many requests, the podcast is now produced with chapter marks, making it easy for you to move between items in the podcast in any good podcast player. I'll also provide time stamps in the show notes.
01:21 Bonnie has a new laptop, I describe what we chose and why.
05:50 geeking out with Reaper, and podcast chapters.
06:17 an earthquake provides a rude awakening.
07:45 A listener reports that after a Windows update, she must log in twice
09:06 Reaper, chapter marks, and the remarkable auphonic service.
12:23, The facts are very clear. Why the new decade doesn't start until next year, and why it matters.
21:12, There's an impeachin' going on!
23:27 Memoirs by musicians.
A listener recommends a podcast called American Elections, wicked game.
27:56 In this high tech age, do you leave your wallet at home?
30:35 The new Microsoft Edge is released, and it's excellent. I've been using it with the alternative search engine DuckDuckGo, which promises not to track you.
35:26. Software to help with family organisation and security including Apple's Reminder's app. 1Password and AnyList.
42:23 A listener inquires about starting a podcast. We talk about Backpack Studio,Anchor,Libsyn,Pinecast and the Mosen Consulting Unleash your Inner Podcast series.
49:04 I bought a Zoom H6 portable digital recorder. I wish I hadn't taken so long to do it.
54:53 It's been the week from hell for Sonos and the drama will continue. But I still bought a new Sonos Port.
65:06 Gary O'Donoghue shares some useful Zoom H6 tips.
70:47 The Bonnie bulletin. Bonnie gets all controversial about Harry and Megan, we have an air fryer in our lives, and more of a moving story.