Episode 8: Food glorious food, new tiles, Uber Pet, the awesome Microsoft Edge Chromium beta and more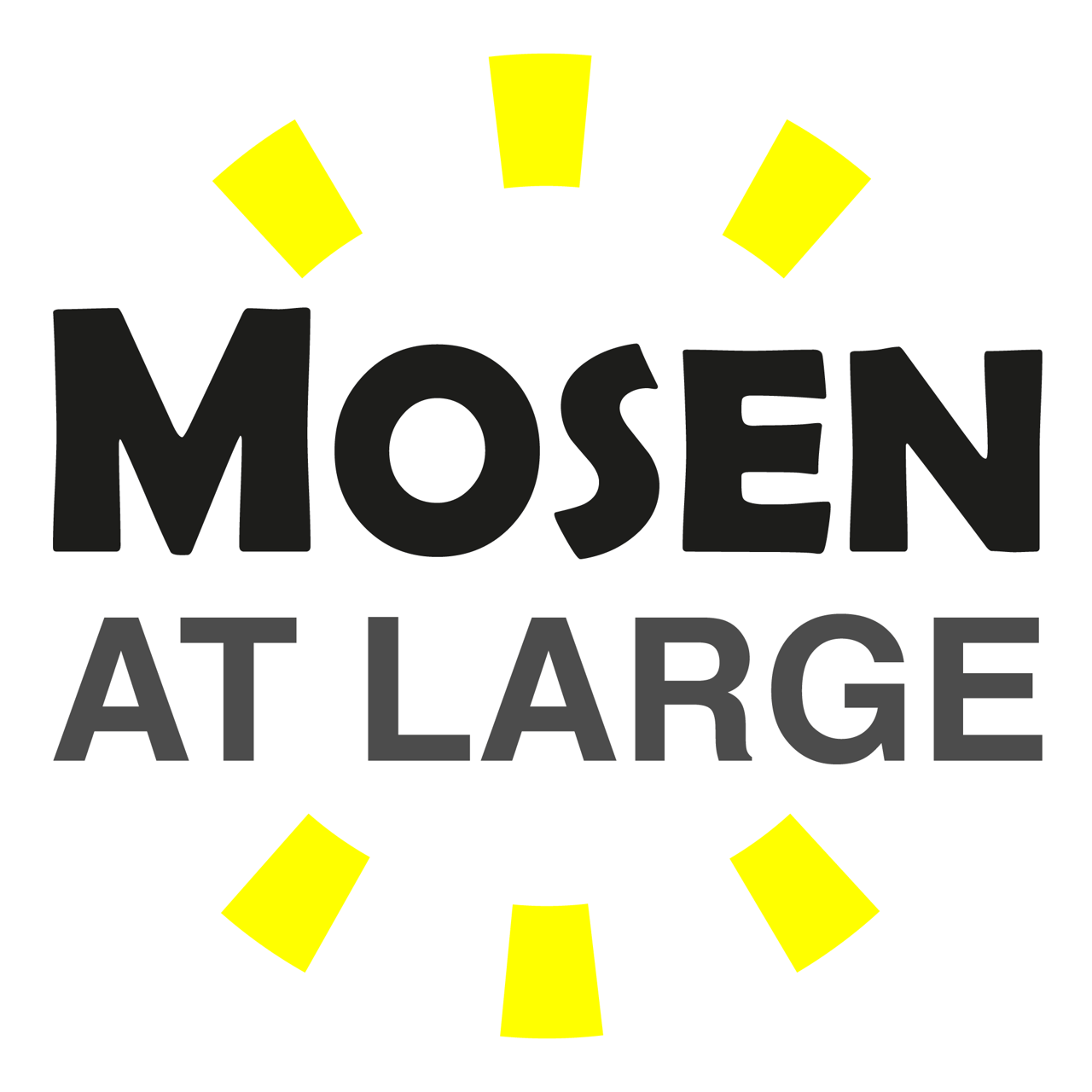 Hi Mosen at Largers. Thanks for joining me again. Are you as enthralled by the Brexit drama as me? Before putting the show together, I pulled an all-nighter watching coverage of the unusual and dramatic Saturday session of the UK House of Commons. I offer a few thoughts.
We talk about food you absolutely adore, and food you detest. Even though the answer to this question should be blatantly obvious, at a listener's request I outline just a few of the things that make soup an abomination.
I review and highly recommend "A Day Like Today", an autobiography by British journalist and recently-retired BBC interviewer John Humphrys.
Shawn calls in to recommend a book called the ABCs of UEB. You can find it here.
We hear a listener's perspective on running Windows on a virtual machine on the Mac.
Keeping with our food theme, Bonnie joins me to discuss some of her most and least favourite food as well as her first taste of a New Zealand culinary institution.
We look at a few items of tech news, including announcements around Disney Plus, Uber Pet, Google's Pixel event and the cool new recorder in the new devices, the ability to easily move music and other audio between your Google Home devices, Tile has some new products including Tile Stickers.
I discuss how I have now made the Microsoft Edge Chromium beta my web browser of choice.