Episode 9: bleeping personal assistants, is Apple losing its accessibility edge, password managers, blind face and more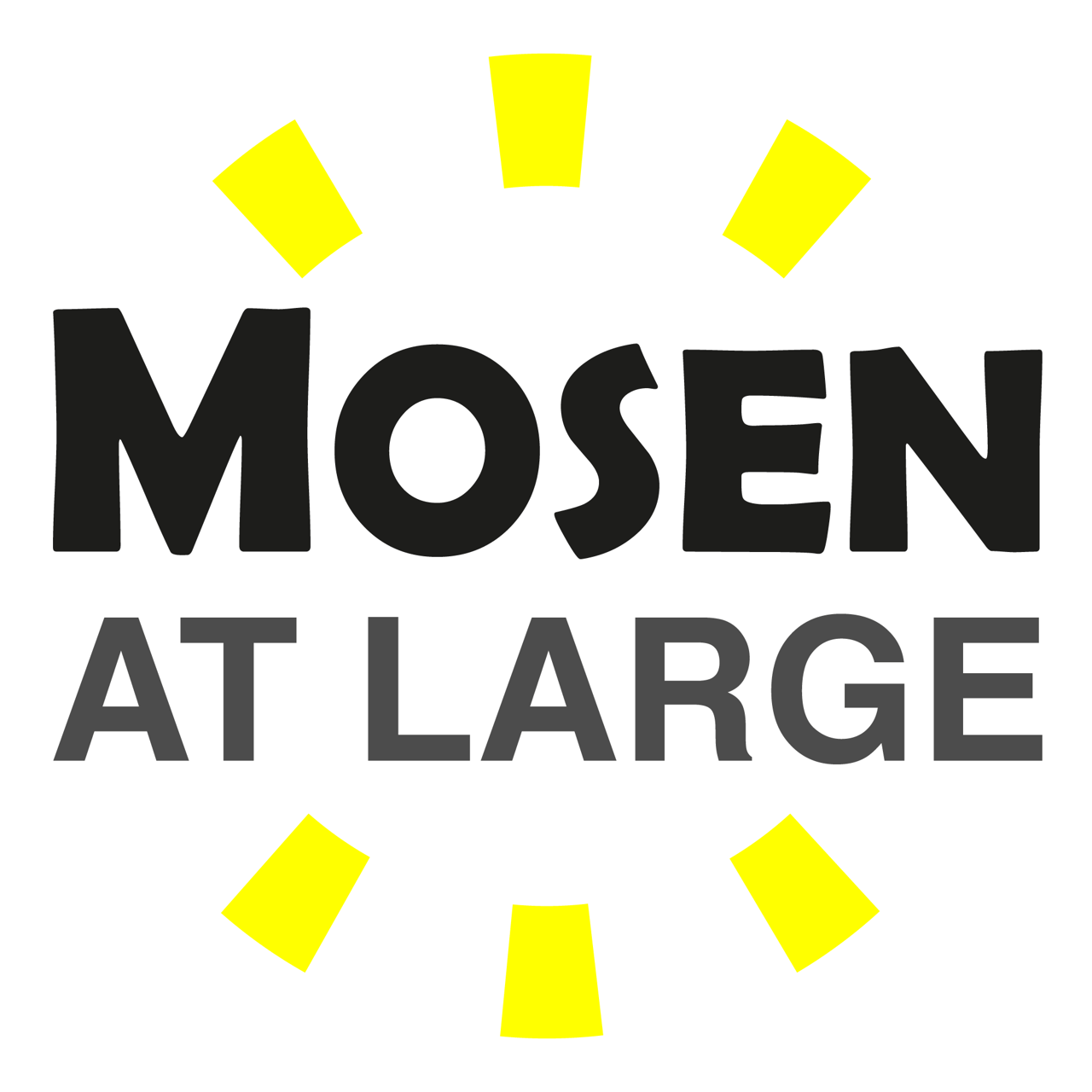 Hi again Mosen at Largers. This week, we ask if our personal assistant devices are just going a bit too far in trying to protect our delicate ears. I provide some examples of famous songs that have now incurred the wrath of the Siri and Alexa censors.
More listeners talk about their food loves and hates.
There's yet more discussion about whether Braille should always begin with an uppercase B. I say, let's put it to a global vote. I have no doubt which way it would go.
A listener chimes in on the concerning state of Catalyst apps on the Mac, and I highlight the difference in the frequency and quality of engagement Apple has with our community compared with other mainstream companies.
We look at the Apple TV app for Fire TVs and discuss what it can do.
A listener asks a question about iCloud keychain versus 1Password.
The Apple Radio Directory appears to be removing some smaller stations. Its days are probably numbered.
Bonnie and I talk about a concept I have dubbed "blind face". Should we speak up more about people who think they know what it's like to be blind because they have been under blindfold? And should there be Government funding of guide dog schools?
The BBC has released a new news skill for Alexa that has some awesome new features.
Research has proven definitively that dark mode has a massive positive impact on your phone's battery life, particularly if you have a phone with an OLED display.
We discuss some linguistic differences in the show this week, including whether companies are singular or plural, and the way Americans use the word "fix" to mean prepare, when most people only use it to mean "repair".