Episode 13: Ride share refusals and other guide dog discrimination, more grammatical pet peeves, and do you say please to your virtual assistant?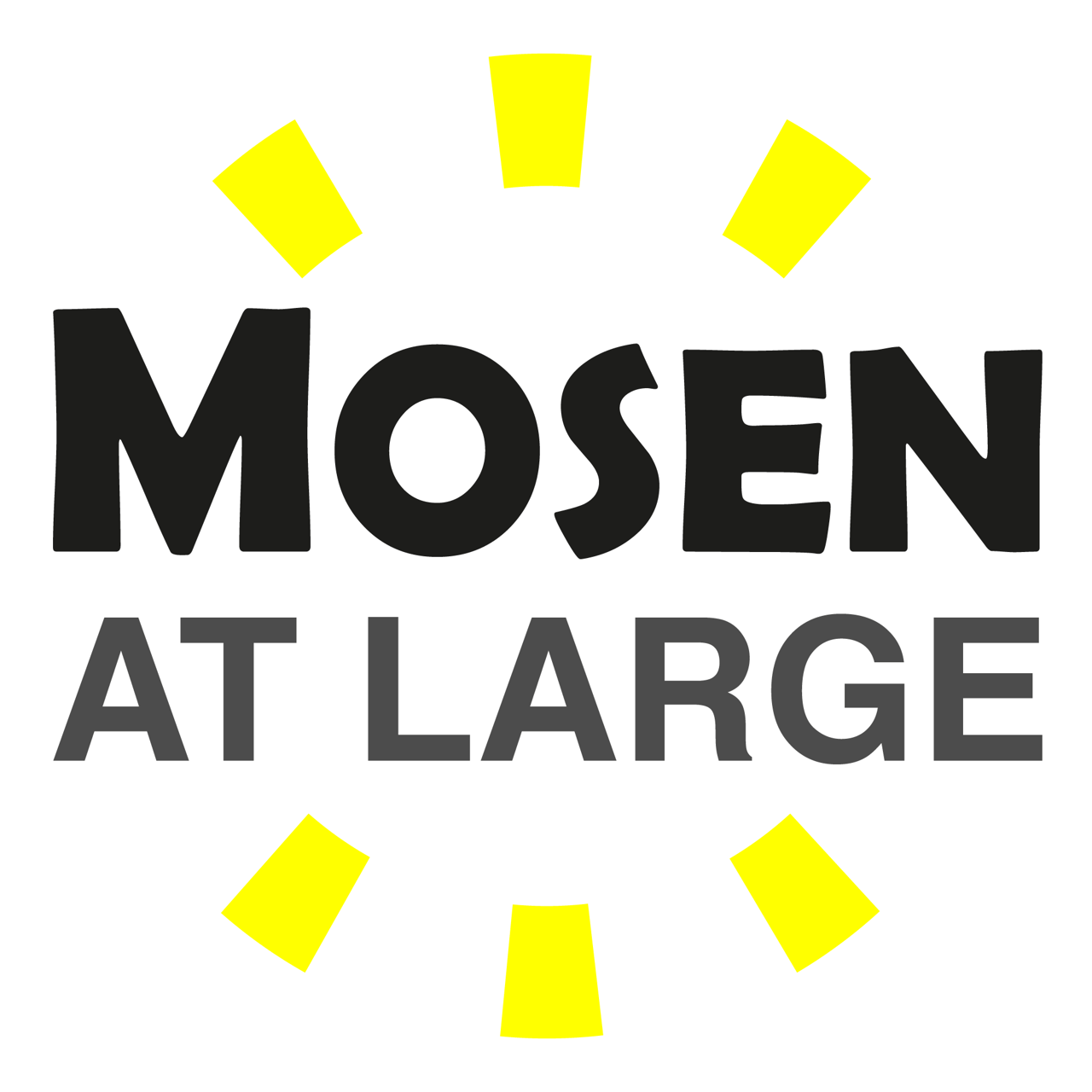 Hi Mosen at Largers. We've made the big time at last and are now on Spotify, so welcome if you're listening to us there. Speaking of which, Spotify has introduced a new daily playlist to help you discover new podcast content.
During the week, Bonnie and I were refused an Uber ride because of her Seeing Eye dog. I recount the experience and how Uber handled it, and seek your own experiences like this. Do you think it's better for blind people to disclose when they are travelling with a guide dog, or should we simply expect any driver to follow the law?
Aira has released an update taking advantage of dual and triple cameras in newer iPhones.
More listeners chime in on grammatical and linguistic pet peeves.
Apple is apparently rethinking the way it tests iOS builds for quality following multiple serious bugs with iOS 13. It's not before time, but will it really make any difference?
A listener asks for help selecting text with VoiceOver in iOS.
There's a bit of enthusiasm for a book I recommended on The Mosen Explosion last week, "Get Back, Imagine, Saving John Lennon" by Donovan Day.
Are you still watching See on Apple TV Plus. A listener suggests it's worth persevering with.
More thoughts on using an iPhone or iPad as your notetaker versus using a dedicated blindness-specific product.
Bonnie is here once again with her bulletin.
Do you ever say "please" to your virtual assistant, such as Siri of soup drinker? We have some interesting data on who does and does not.
If the big juicy batteries of the new iPhone aren't enough for you, Apple has released battery cases for its latest iPhone range with an interesting user interface enhancement.
Google has just announced a cool new parenting feature called My Storytime.
And there is every indication that those two new Abba songs we were promised last year could be about to turn into a full new Abba album! Dude!