Episode 14: ACB Radio turns 20, vote for your top 10 holiday songs, and the Ulysses word processor for iOS reviewed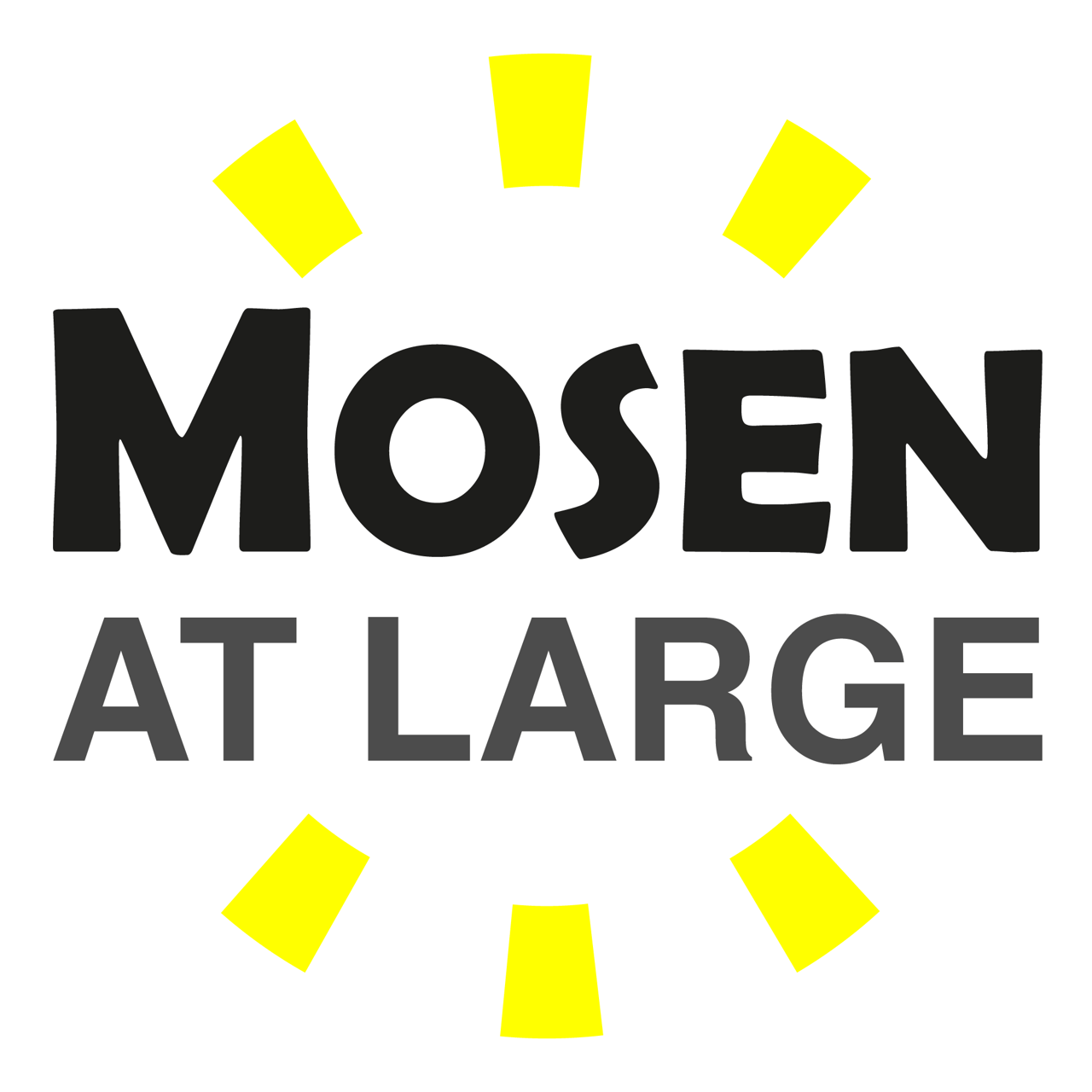 Hi Mosen At largers. Wow, where did that time go? It was 20 years ago today that I pushed the button to launch ACB Radio and begin working with some great Internet radio pioneers. If you'd like to read an account of how ACB Radio got started and some memories of the building of the station in those early days, you can download my free ebook on The Mosen Consulting site.
People have been buying up tiles in black Friday sales, so we talk about the accessibility of the Tile app.
I hope you, your friends, your family and even your enemies will cast your vote for the top 10 holiday songs. You can vote here and I explain this cool tradition in the podcast. Voting gets you an exclusive invitation to our Christmas party.
Are you frustrated by focus issues after deleting mail in iOS 13? Well if it's any comfort, you're not alone.
A listener shares his experience of MFI cochlea implants in iOS 13, and asks how other blind cochlea implants are getting on in general.
What's the most memorable Christmas gift you've ever been given and why?
I tell you about a cool app I recently learned about called Music Harbour, and is nothing sacred? Pentatonix and the London Symphony Orchestra, by the miracle of digital technology, are working with Bing Crosby on one of the most iconic Christmas songs.
I bring you a review of Ulysses, a word processor app which in conjunction with all the new content creation features for VoiceOver in iOS 13 has radically changed the way I create content.
Bonnie is here with her bulletin.
A listener is looking for recommendations of exercise equipment with accessible iOS apps.
A listener reports on how well Microsoft Soundscape now works with Bose Frames.
All this and much more.