Episode 4: Comprehensive Apple Event recap and listener comments, good and bad customer service and more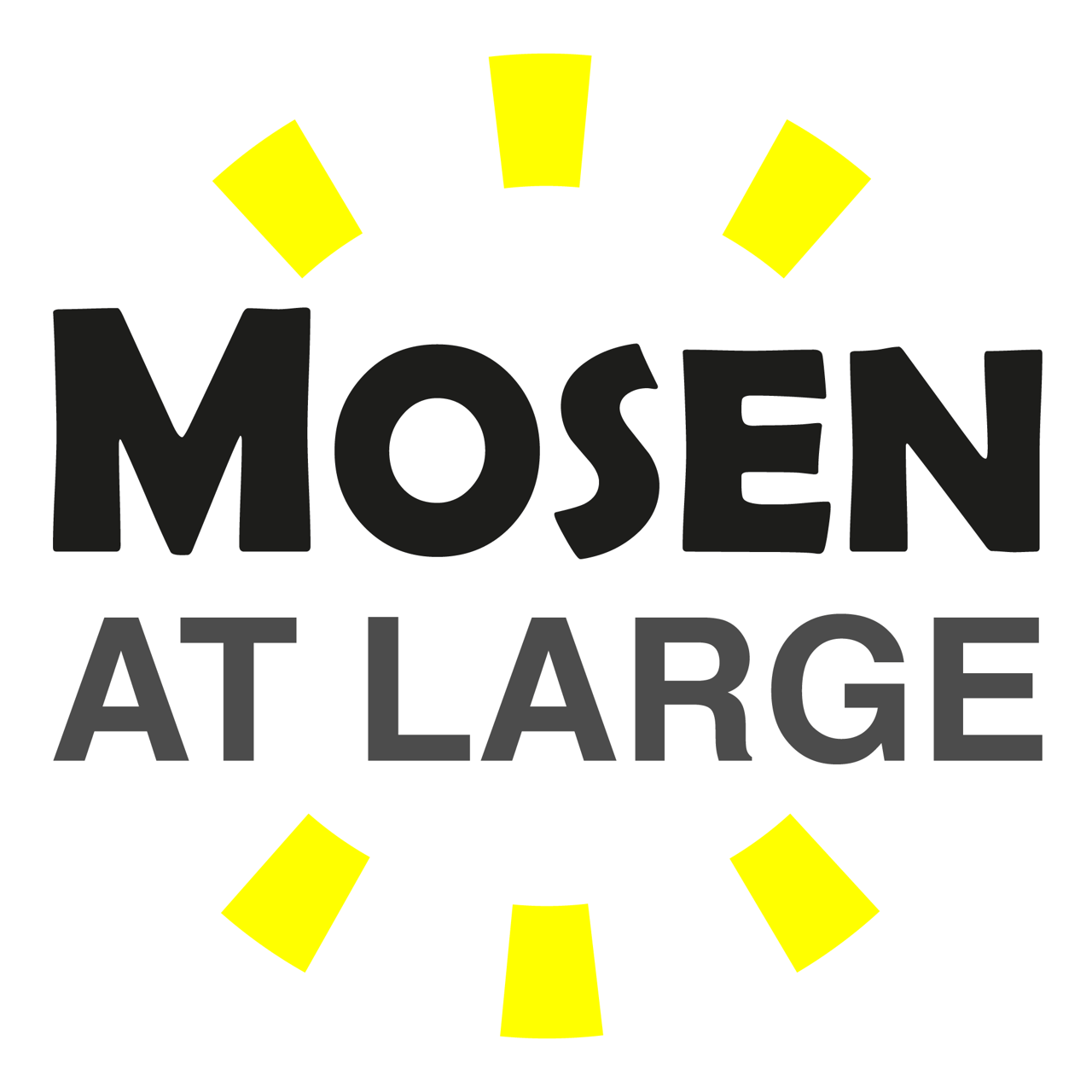 Welcome back to the podcast. For those who can see it, hope you dig the new logo! It was designed by a graphic designer and everything!
There's plenty of talk about Apple's By Innovation event on this week's show. I'll bring you comprehensive analysis of what it all means from a blindness perspective, discuss some questions that remain unanswered, provide some thoughts on who might want to upgrade their iPhone, and I reveal whether I could resist upgrading this year or not. We'll hear plenty of listener reaction to the event.
There was a crisis at Mosen Towers just ahead of the Apple event when we found that we had a fried Apple TV. But luckily, a free replacement is coming our way.
Audio geeks rejoice! I answer a question about my studio and how I produce this podcast.
In a week of drama, our Ring Video Doorbell broke as well. Oh no! It's often the case that we all have a good rant when we receive poor customer service, so Bonnie and I wanted to recount the outstanding experience we had with Ring Customer Support.
Bonnie talks about her struggles reading tactile diagrams, and her introduction to the game of Swish.
There appears to be an accessibility bug with new Samsung devices, and a listener had a horrible customer service experience trying to get it investigated.
Thanks to a listener contribution, we revisit the question of free screen readers and when it's appropriate to use them.
Finally, we hear more thoughts on the Optacon and the unique information it conveyed to blind people. Whew, it's a busy show!