Episode 48: Write beautifully formatted documents anywhere with markdown, and how does the Optimise Battery feature on your iPhone work?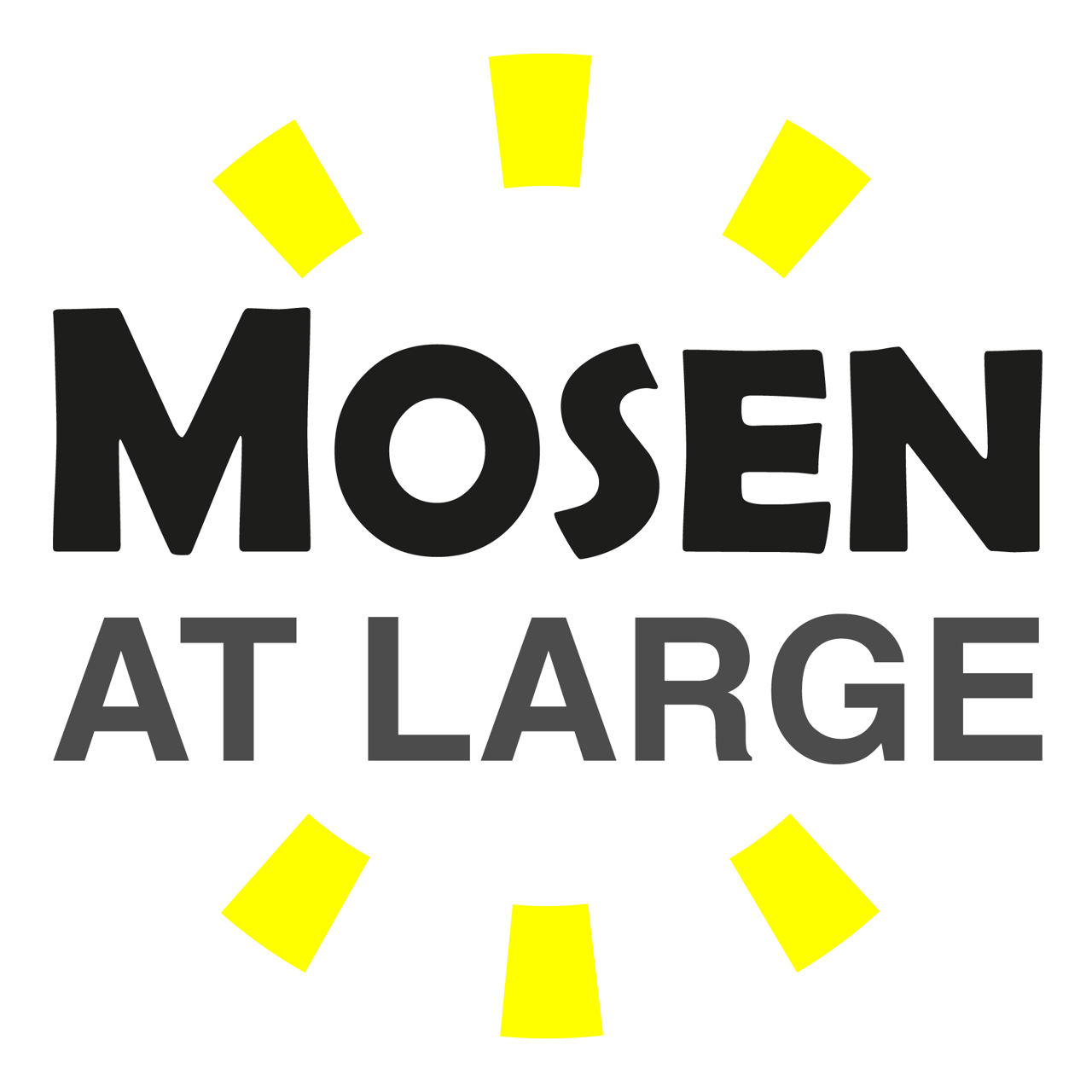 For those of us who have been using computers for a long time, inserting little strings of text into a document to denote formatting may seem like a backward step. I felt that way for years, doggedly holding on to my view that WYSIWYG, (what you see is what you get), was inherently superior. I now realise how much that was holding me back.
Markdown is a simple series of commands you can insert into any text file that allows you to create beautifully formatted documents in almost any format you want, including web pages, PDF files, ePub files and even Word documents. Thanks to markdown, I'm now creating good-looking documents on any device I have to hand, including the very basic scratchpad in my Focus 40 Blue 5th gen Braille display.
And here's the kicker! When you're ready to do the final edit of your document or collaborate with others, there's a free plug-in that lets you open, edit and save Markdown right within Microsoft Word. This workflow has been a game-changer for me.
In this episode, I'll introduce you to the basics of Markdown and show you how you can create and work with documents consistently on a wide range of devices.
Products mentioned in this feature include: Writage, a Markdown plug-in for Microsoft Word, the Ulysses app for iOS, iPadOS and Mac, IA Writer, and the Focus 40 Blue from Vispero.
I also explain a little about how the optimise battery feature works on iOS.
Keep up with Mosen At Large between episodes. Follow MosenAtLarge on Twitter where you'll get audio extras, links to interesting news stories, sneap peeks about what's coming up and more. If you'd like to subscribe to our announcements only email list, please send email to media-subscribe@mosen.org