Episode 37: The Sony X8500G smart TV with HomeKit support and ready for Sonos ARC, working from home tips, accommodations to cope with COVID-19 and New Zealand is unlocked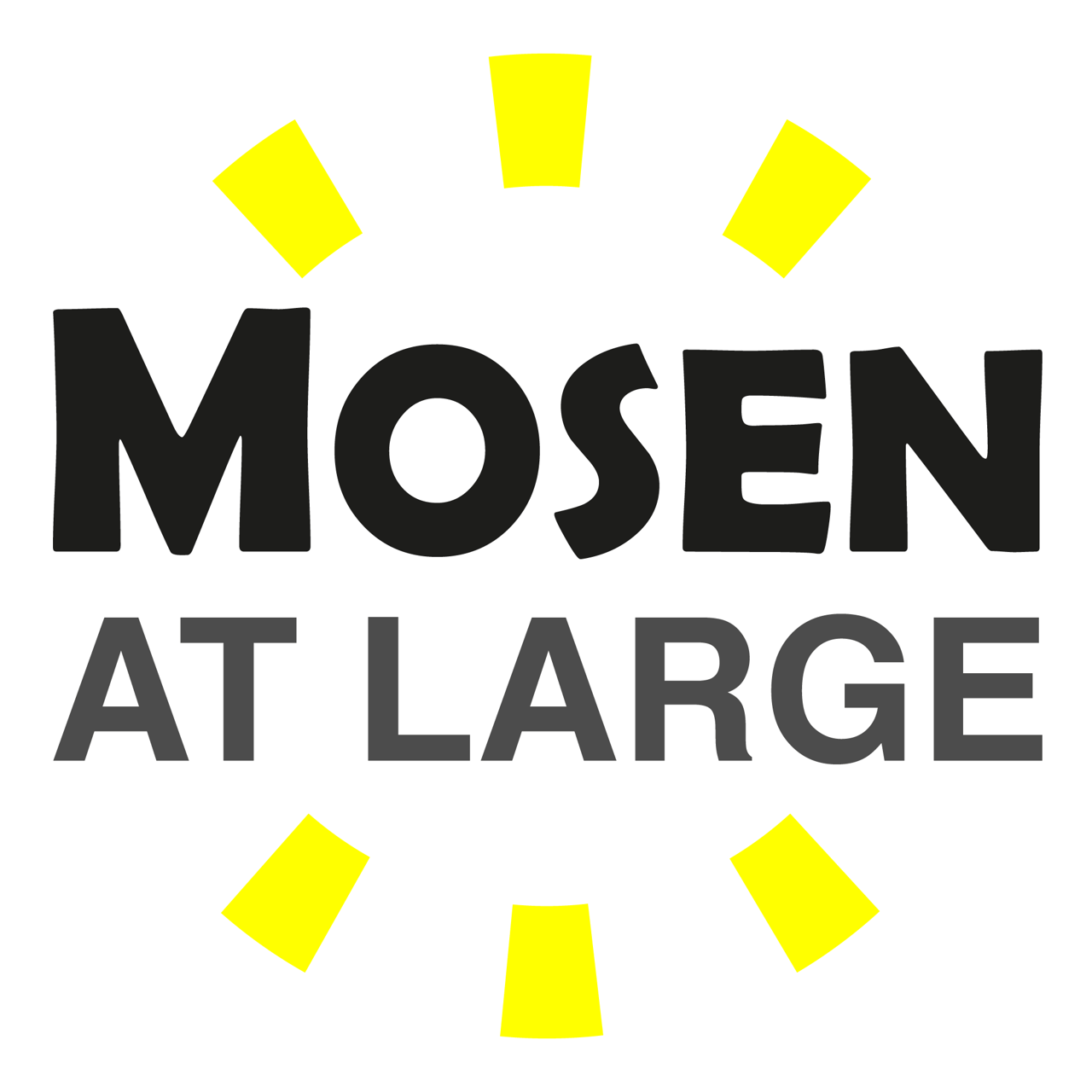 Kia ora Mosen at largers. New Zealand is unlocked, unleashed and getting back on its feet again. We wish you well wherever in the world you are during this challenging time.
Here's what's in store for you in another packed episode.
Intro,0:00.000
Apple's Voice Control causing frustration,2:55.224
Audiophile's impression of the Sonos Move,10:01.254
Braille note takers versus Braille displays connected to mainstream devices,13:38.714
Using iPhone with a Braille display to deliver presentations,19:34.114
Writing maths in Braille without a notetaker,27:03.122
Participating in video conferences as a blind person,30:51.002
Facebook rolls out FacebookRooms,34:29.755
Listening to speech from your iPhone and PC at the same time,35:09.608
Why it was right to stick with Nemeth Braille for maths,39:11.846
Is it right for us to ask for priority delivery from supermarkets during the pandemic?,41:59.887
A look at the Sony X8550G smart TV with HomeKit support and ready for Sonos ARC,54:11.151
Low tech suggestion for hearing iPhone and PC speech at once,1:21:21.989
Microphone recommendation,1:23:39.688
The Bonnie Bulletin begins and New Zealand is unlocked!,1:26:18.216
Low cost lapel microphone recommendation,1:40:11.248
A powerful demonstration of how calling the podcast makes technology behave,1:42:57.958
Ongoing debate about the necessity of masks,1:44:22.926
Headspace is free if you are in the US and unemployed,1:48:22.491
Some report serious battery drain when the new iPad pro is used with the new Magic Keyboard,1:50:38.825
Google Chrome will let you save tab groups,1:52:01.101
Apple News Plus considering adding audio articles,1:53:23.036
Closing,1:54:51.036