Episode 38: Would you buy an iPhone without any ports at all, Windows 10 May 2020 update is out, some cool talking clock demos and socialising via Zoom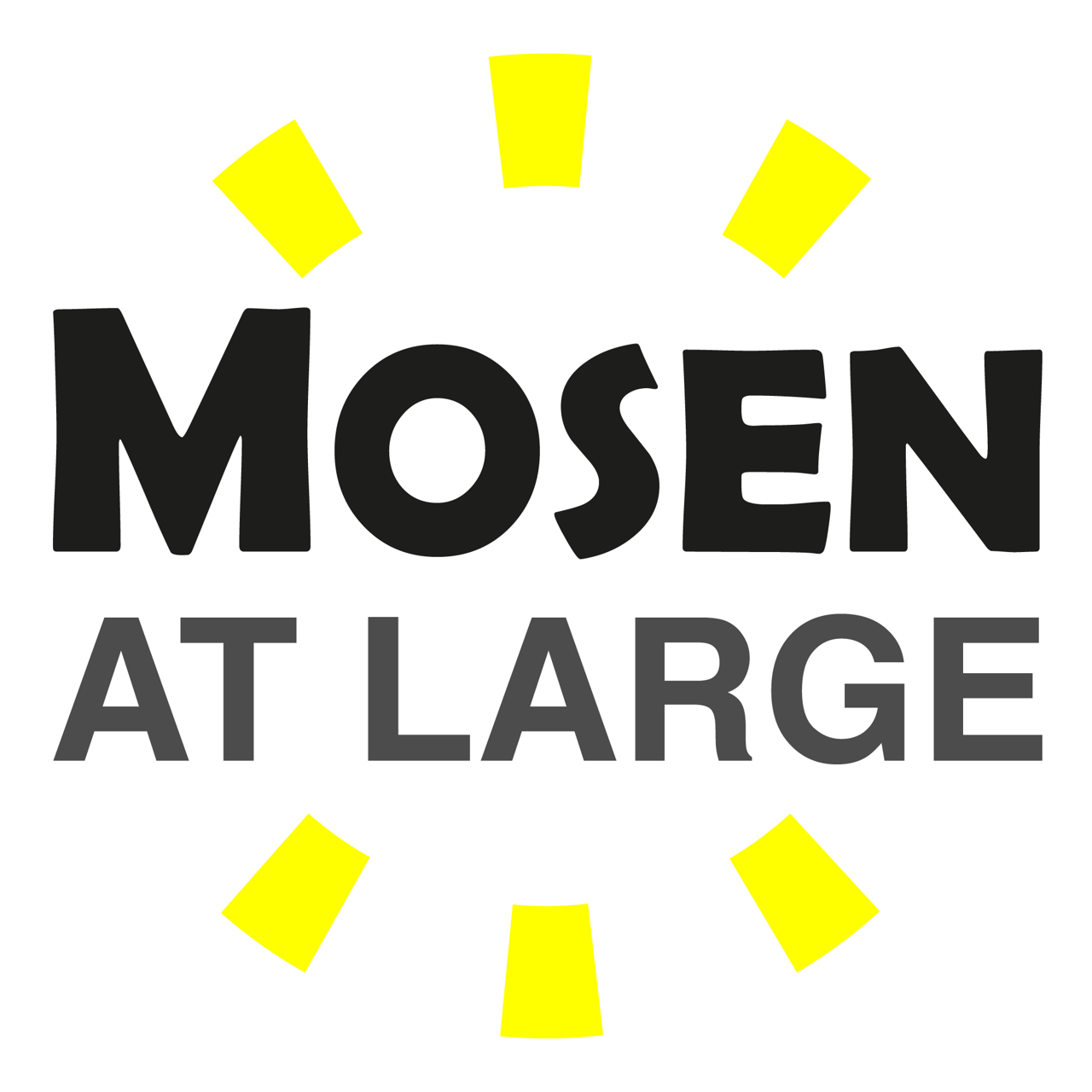 Kia ora Mosen At largers. Thank you for your wonderful contributions which make the show what it is. Don't be shy, feel free to have your say. There are a few things in this episode you may have an opinion about.
Here's a list of topics discussed and when we discuss them. Remember, if you use a podcast client that supports chapters, you can skip easily between segments.
Intro,0:00.000
One active case of COVID-19 left in the whole of New Zealand,1:05.652
Robert J Sawyer has a new book The Oppenheimer Alternative,2:37.329
Apple fixed its app running bug with a massive number of reissues,4:52.925
Rumours Apple is going to produce a portless iPhone,7:39.198
Popular BBC radio drama The Archers is back but not as we know it,11:31.256
Google Keep and other apps to maintain lists across platforms,13:15.090
Transferring content between two people's iPhones,15:45.009
Should I make the switch to Android?,19:59.806
hearing aids and experience with handytech Braille displays,23:22.870
Do you have the brand new Windows 10 yet?,27:33.668
Talking clock memories and are wireless chargers really worth the bother?,33:12.174
Windows 10 built-in voices are yuck,37:49.981
Talking clock demo and living in New Zealand rocks,39:49.858
wireless charging and portless iPhones,42:54.502
The Tiffany Report on socialising via Zoom and balancing audio between Zoom and JAWS,44:40.900
External microphones for an iPhone and what the soup is a dongle anyway?,51:59.048
Book recommendation Rodham by Curtis Sittenfeld,1:00:24.995
A demonstration of that classic Sharp talking clock calculator,1:03:09.220
The Samson Q2U dynamic microphone,1:07:29.757
The benefits of Windows 10 default audio device behaviour,1:09:01.733
Looking for weather apps and skills recommendations,1:09:55.370
Thanks to this podcast I got a mixer and love it,1:13:10.783
If you don't have the 18 watt Apple Charging brick you should grab one,1:16:07.775
Can no longer use the track slider in YouTube for iOS,1:17:03.656
Mosen At Large is on YouTube and live for 3 hours each week on Mushroom FM,1:19:31.948
Closing,1:23:43.468